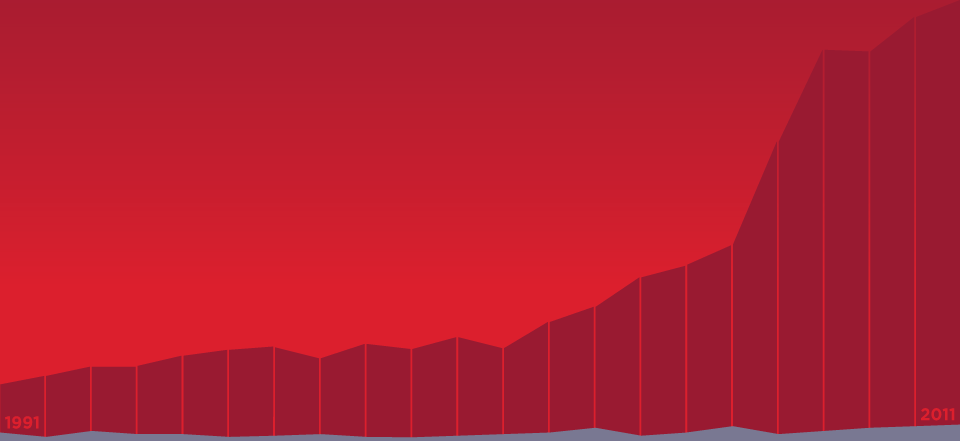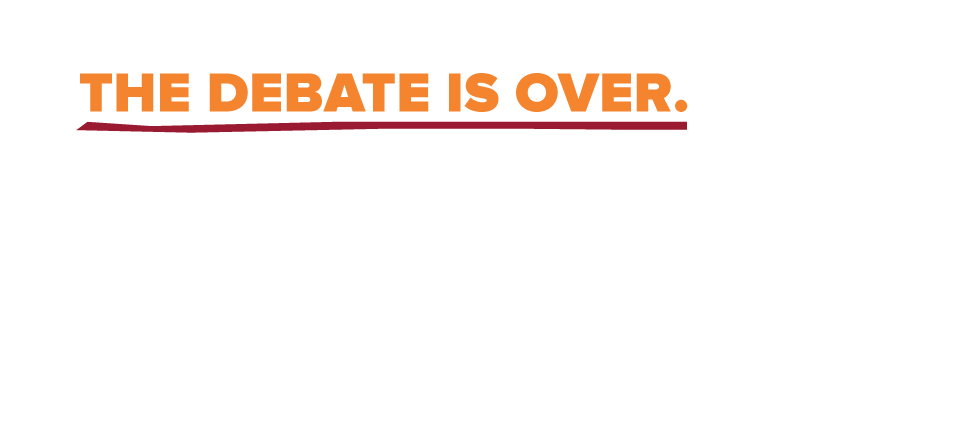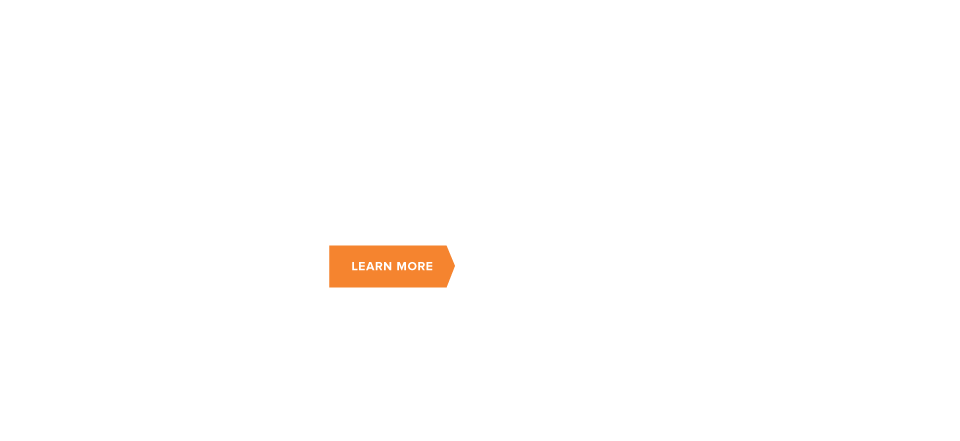 skip animation
replay animation



source


What is peer-review, and why is it important?
When a paper has been peer-reviewed, that means it has been evaluated by a number of qualified scientists and found to have followed legitimate scientific methods.
Most of the claims that are made by global warming skeptics on TV, in print, and online are not based on legitimate science.